We may earn money or products from the companies mentioned in this post.
Happy Friday.! A new Friday link up started today so here are my five random things.
here are five things I want for my birthday (hint, hint family)
1. 
I want Lightroom for photo editing (found here)
2.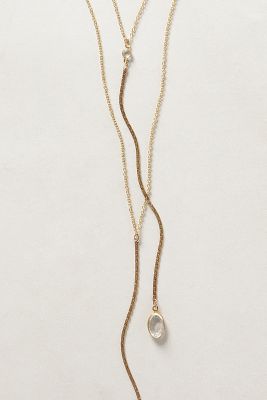 This necklace (found here) from Anthropologie
3. 
(found here)
I really want a Mac Book air for a new laptop. Once I make enough I hope to get one.
4.
This pink scarf that I love (here)


5.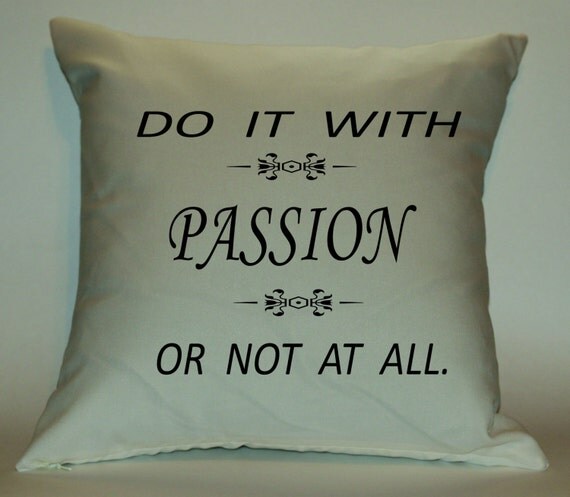 This pillow for my house. (found
here
)
So those are my five birthday wishes.