We may earn money or products from the companies mentioned in this post.
I really liked doing the roundup of posts last week. I like being the type of blogger that will share other posts from around the blogosphere. Not only do I feel good about helping other bloggers out by sharing their wonderful posts. I also think it's good blogging Karma to share other bloggers posts in the hope that my posts will get shared and seen more. I really believe that the more we help others and give the more we end up receiving. Actually since I published the first blog roundup last week I've had two lovely blogs share a post of mine. So there has to be something to this karma thing I think. It's not the only reason I'm sharing posts but it's a nice bonus. I just think that I read a lot of blog posts on a lot of topics so why not share some of my favorites with the lovely people who read my blog. That way you all can find some new blogs and new information that you might not have seen.
So each week I'm going to bring to you lovely readers some of my favorite reads from the past week. Some weeks like last week they will all be from one topic (like last week was all blogging related posts) and some weeks like this week there will be a fun mix of topics. So check out some great posts and some really awesome blogs. I hope you enjoy the posts I picked this week. I also share a lot of great posts on my Facebook page so check that out for more great reads
How Can I get more Comments on my Blog
How to quiet negative Self Talk 
Why taking a vacation is important for you as a business person. 
Six Secrets of couples who stick together
10 things Confident women do NOT do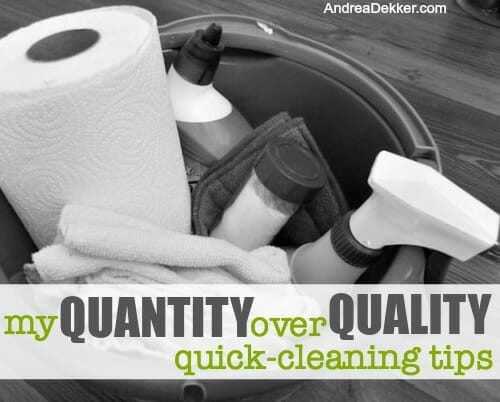 Quantity over Quality cleaning tips 
How to make Money blogging even as a smaller blogger 
Mint Chocolate Hot Fudge Sundae 
26 ways to Organize Toys in small Spaces