We may earn money or products from the companies mentioned in this post.
Another week of great blog posts out there. I'm excited to bring you another round up of some of my favorites. I love trying to mix up blogging and business articles with articles that cover other parts of my life. My blog and business are a huge chunk of my life but it isn't my whole life and I imagine the same for you. So each week I will include articles on parenting, family, marriage, organization, improving your life and maybe the occasional recipe.  I just want to share some love around the blog world and give a little extra attention to some of the awesome posts I find out there so you all can get a chance to check them out for yourselves.
Part of the way that blogging works is by sharing support in the blogging community. I read a lot of blogs and am an avid reader of many blogs. I like to be able to share and hopefully give these blogs and bloggers some extra traffic and attention. Plus the posts I share have all been helpful to me in some way so I hope to share them with you and that they will be good reads for you as well. So what have you read this week? Any good posts out there we should no about?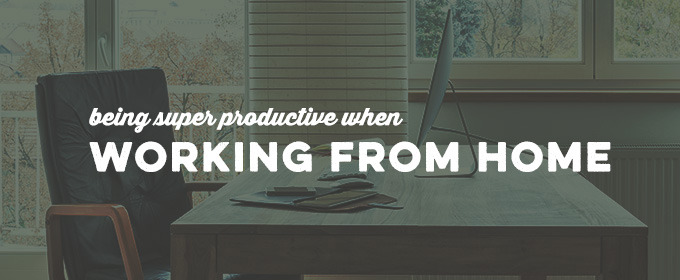 six tips for being productive when working from home 
How to create SEO rich Content 
three Easy Ways to Drink More Water
The ultimate Homework Zone for Kids
How 10 Minutes can change your life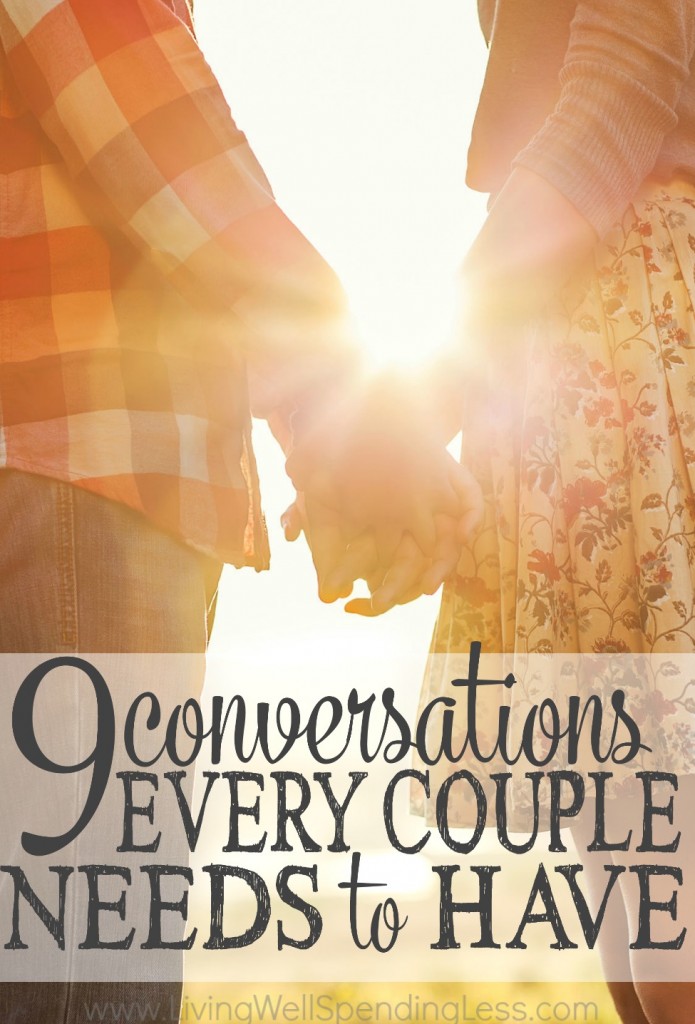 Nine conversations every couple needs to have