We may earn money or products from the companies mentioned in this post.
It's time for another awesome Thursday roundup of some of my favorite posts I've found this week. I've started bookmarking pages so it's easier to remember and find the best posts that I've read. I don't know why I didn't do this to start with and too often I would loose great posts I had read.
So here are some of the best posts hat I have found over the last week. I included a lot of blogging posts because I read some great ones this week. Also I included a few other topics such as organization and marriage posts because those topics are important to me too.
It is so fun to share these blog posts and articles with you all each week. My hope is that everyone of you will find at least one article that helps you and is useful. If not more than one. If you think you have an article or post that would be good for me to share send me an email to kancell724@gmail.com or share it to my Facebook.
Ways to Get your Blog in Order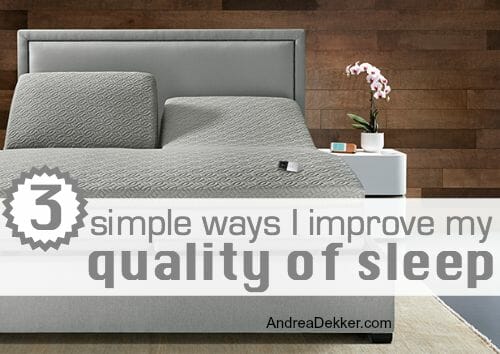 3 ways to improve your sleep quality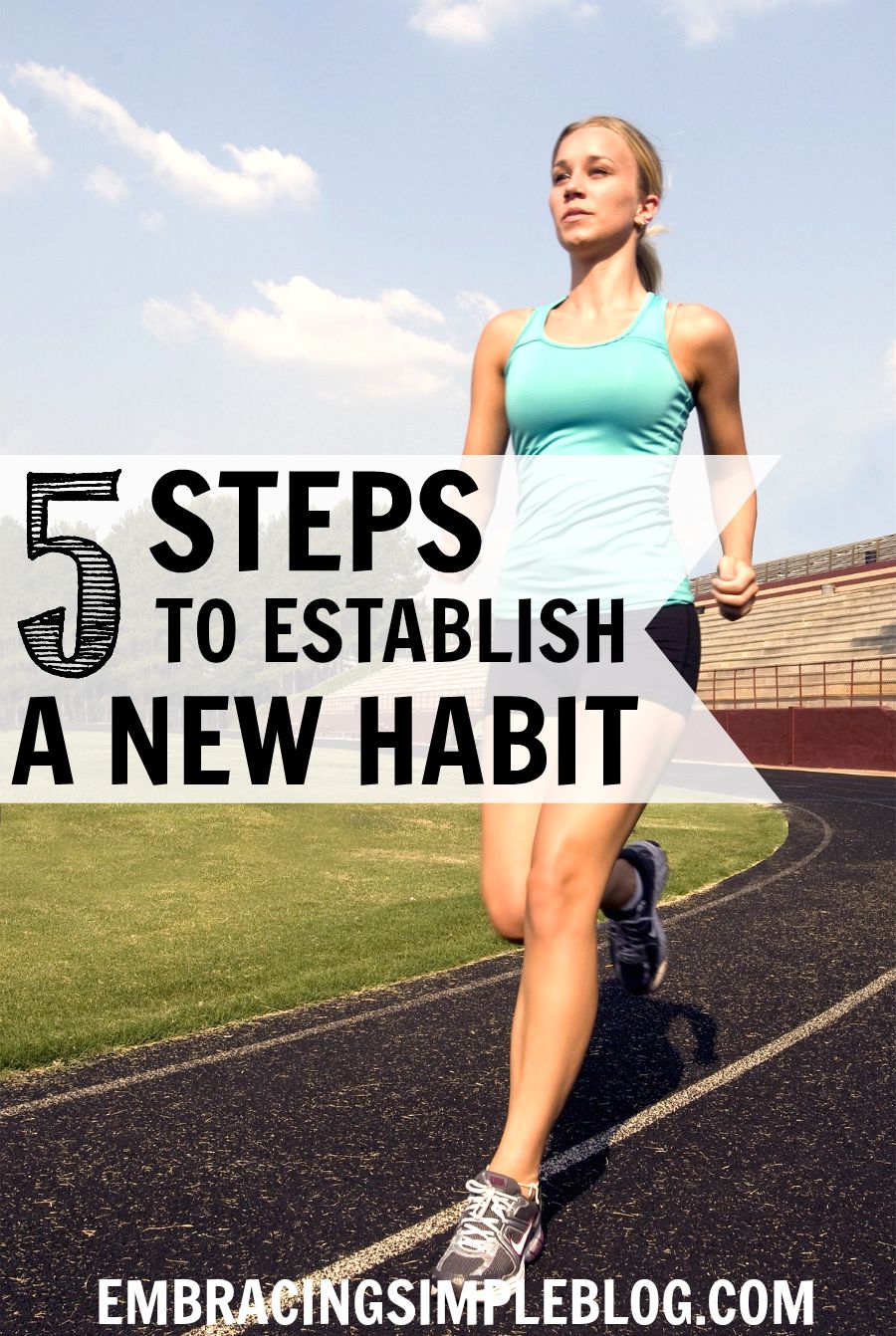 5 Steps to Establish a New Habit 
How to not Feel Overwhelmed when Organized 
Ways to make your Bedroom Cozy 
5 Easy Ways to Improve your SEO 
All about using Hashtags on Instagram 
4 Tips for Getting out of Debt 
If you want to see some more great blogging posts and resources, check out my Pinterest board
Follow A Fresh Start Blog + Social Media Tips's board How to up your blog game on Pinterest.