We may earn money or products from the companies mentioned in this post.
Let's share some blog love again this week. If you are new to these posts every Thursday it is my pleasure to share some of my favorite posts from around the internet that I have found throughout the week.
Each week I pull together 10 to 20 posts on all different topics. Hoping to be able to cover lots of interesting types of posts that you all will find a few of them interesting. I found all the posts interesting but I know that we are all different and not the same things matter to all of us. So my hope is by spreading out the topics that we can all enjoy some great posts.
I think it is so important as a blogger to support other bloggers and writers by sharing their work. I know that I work very hard on my posts with the goal to get people to read them. So I always appreciate it when my posts are shared by people on their blogs and on social media. So I love sharing posts as often as I can on my social media and each week here on my blog.
Happy moms put their Kids to bed Earlier
30 Financial Rules for your 30's 
How to Generate Blog Post ideas when it feels like your brain is Broken 
Are you Afraid you'll never Make it?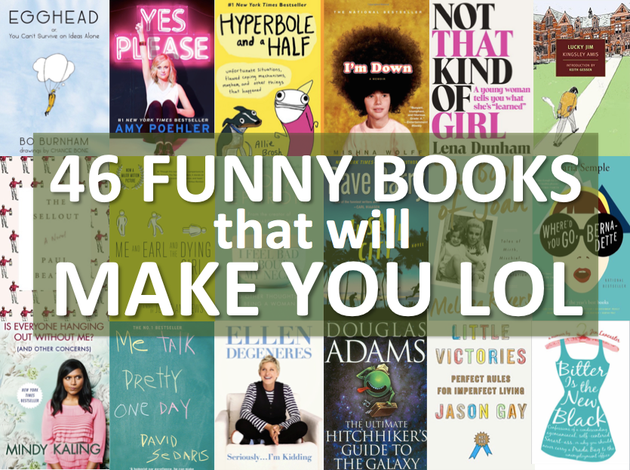 46 Funny books that will make you LOL
How my Blog got 130,000 page views in October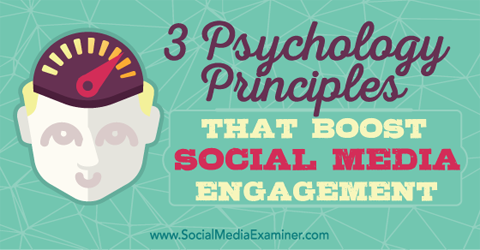 3 Tips to Boost Social Media Engagements 
21 Time Management lessons to learn in your 20's 
Helping kids Learn to be Organized 
5 Ways to combine Finances with your Spouse