We may earn money or products from the companies mentioned in this post.
I really hope that you all enjoy these roundups as much as I like putting them together. If you're not familiar with these weekly posts. What I do is make a roundup of all the wonderful and incredible posts I have recently read.
I have some really great posts that I am ready to share with you all. I think you will really enjoy these great reads. I hope you learn something new and like these posts. I've put together what I believe to be a really nice mix of all types of post. I've got some blogging and business posts. As well as parenting, finances and home keeping posts.
I think that mixing up the types of posts helps me to keep things interesting for my readers. There is a better chance that I will post something in this roundup that everyone will find a post that is interesting to read.
I find it really important to support other bloggers by sharing their work. As bloggers we work really hard and want people to read our posts. So I hope by sharing these posts you will check them out. Give these bloggers posts a read and some support.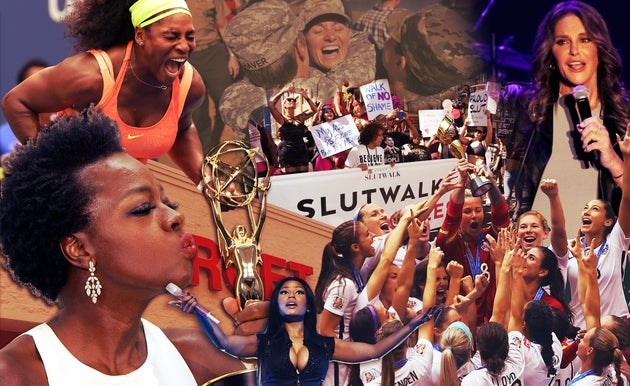 35 Inspiring Feminist moments from 2015 
12 tips to increase your Pinterest Traffic 
Internet sends Christmas cheer to little girl who lost family in fire 
7 tips to becoming a Millionaire 
Content Writing hacks for Bloggers 
Ideas for Organizing your Kitchen 
7 tips to encourage your kids to be charitable