We may earn money or products from the companies mentioned in this post.
I'd love it if you could follow me on bloglovin if you aren't already. Thanks!
1. Gum or mints?
I am obsessed with Lifesaver wintergreen mints. I have them everywhere. I love them.

2. Tea or Coffee?
I don't really like hot beverages but I do like a mocha frappachino occasionally.

3. Fruits or Veggies?
I love fruit more. Especially in the summer when berries and melon are in season.

4. TV or Movies?
I prefer TV and watch it a lot when I'm alone. My husband loves movies so I watch movies with him. We watched the Notebook tonight, it had been forever since I watched that movie.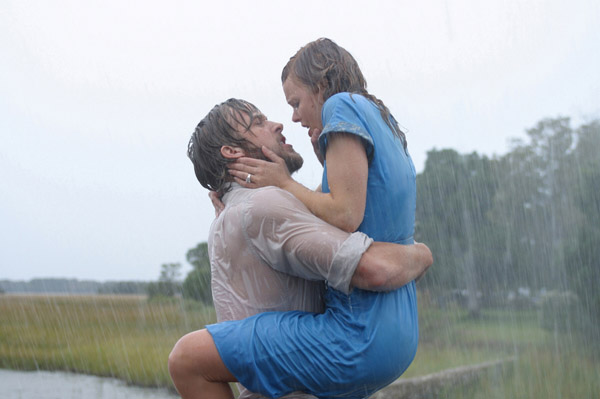 5. Candles or Diffusers?
I use to sell Scentsy so I have a lot of Scentsy products I got for a discount. I love them.