We may earn money or products from the companies mentioned in this post.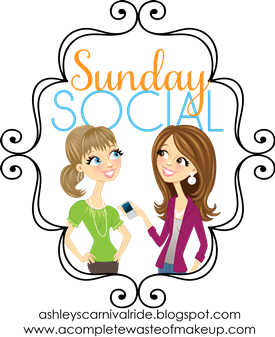 WHAT IS CURRENTLY ON YOUR WISH LIST?
I really need a new phone. I'd like an iphone 5 but it's not in the budget right now. 
What is a new fall TV show you have added to your DVR?
Although I had decided that I had too many shows I record and I wasn't going to add anymore that didn't happen. I've added The New Normal, which I love, Go On, which, I didn't think I'd enjoy but I really do, Ben and Kate, Then my husband and I started watching Revolution and Arrow together. So I added 5 shows which is a lot but still a manageable amount to add. 
sOCIAL MEDIA
I'm still pretty new to twitter and not very active, I am always on Facebook and spend a lot of time pinning on Pinterest. I pin in bursts though and not consistent. 
TV Series and movie I can watch over and over
TV Series: comedies, right now I'm really into 30 rock.
Movie: Anytime it's on I can watch Steel Magnolias, always makes me cry but I love it.