We may earn money or products from the companies mentioned in this post.
Last Updated on May 20, 2021 by karissa ancell
Now let us tackle our closets. In my home my master closet doubles as storage because we have no storage in our apartment. The good thing is that I don't have a ton of clothes. Even still I'm always looking for ways to organize your closets
I'm not a big clothes shopper. My daughter, on the other hand, has enough clothes for 3 people at least. So we have been working on her closet and getting that organized.
The biggest tip I have for you to get your closets organized is to declutter. It's time to purge the things from our closets that we don't use need or want.
My closet still needs some work though. A well-organized closet will help you save time by knowing exactly where all your clothes are so you don't waste time looking for stuff.
Do you struggle to keep your closets organized and don't know how to get it in shape?
Here are some genius ways to organize your closets.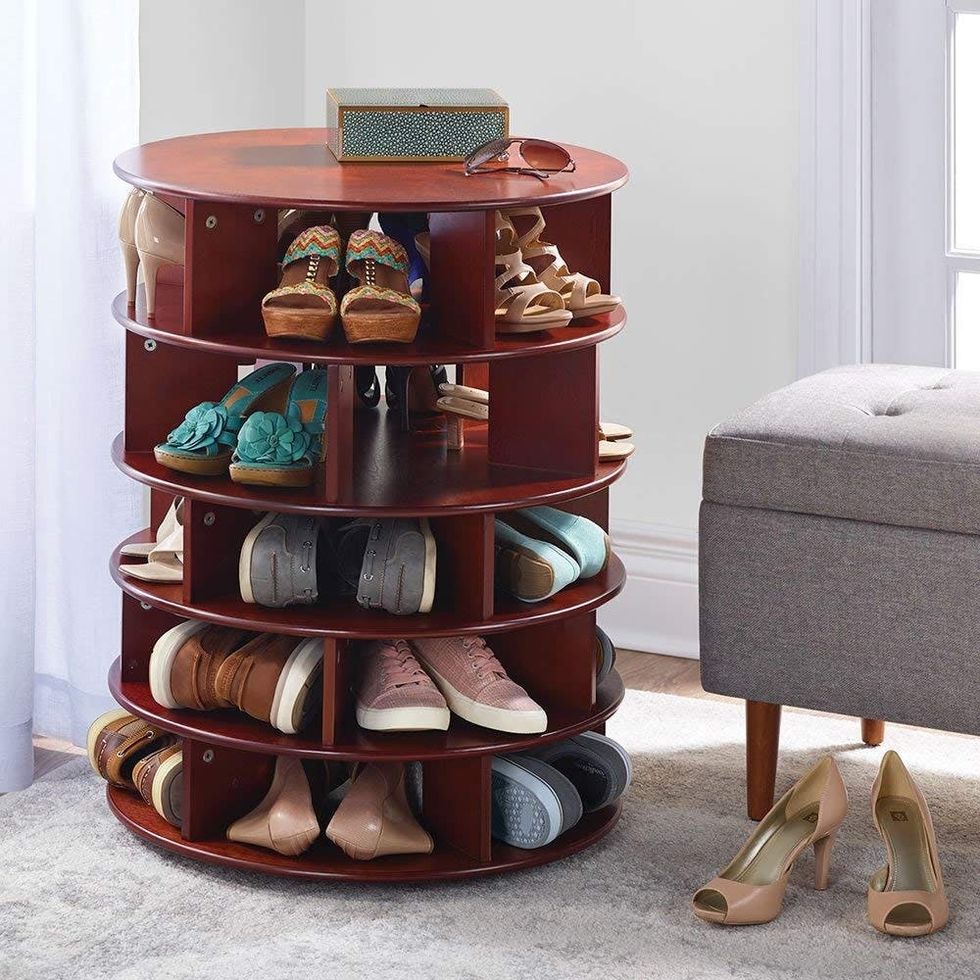 This is just what I needed. I can't wait to get my daughter's closet organized and more functional.
Hopefully, this post gave you some ideas of ways to organize your closets. Make your days easier by knowing where all your clothes and accessories are and
Throughout this challenge, there will be many different worksheets and printables for you to use. I suggest you print them out and organize them together in a binder or folder so you can journal as you go You can find and follow me on Instagram where I will be sharing my journey for the challenge. Follow me there at @afreshstartonabudget. Tag me in any posts you make that goes along with this month of challenge posts.
Make Sure You check out tomorrow's post. It will be about organizing our bedrooms!