We may earn money or products from the companies mentioned in this post.
Last Updated on August 12, 2021 by karissa ancell
Did you realize that Halloween is only a few weeks away? It's coming up pretty fast so it's time to start doing some planning. There are costumes to choose, decorations for the home and lots of yummy treats. So I'm rounding up some fun and fantastic ideas to get you thinking all things Halloween. 
So start thinking about ghosts, goblins, witches and more. I am going to try to throw in something fun for you whether you are getting yourself, your home or your kids ready for having a Happy Halloween. 
So if you are thinking you need to start thinking of some ideas for Halloween. I have found over 31 ideas for all things Halloween. There are really so many great ideas out there for Halloween decorations and lots of sweet treats. I hope that all of you will find lots of new and fun ideas for Halloween 
Halloween Costume Ideas
15 Creative DIY Costumes for Kids 
Over 50 DIY Disney Couples Costumes 
Lots of Funny and Cute Baby Costumes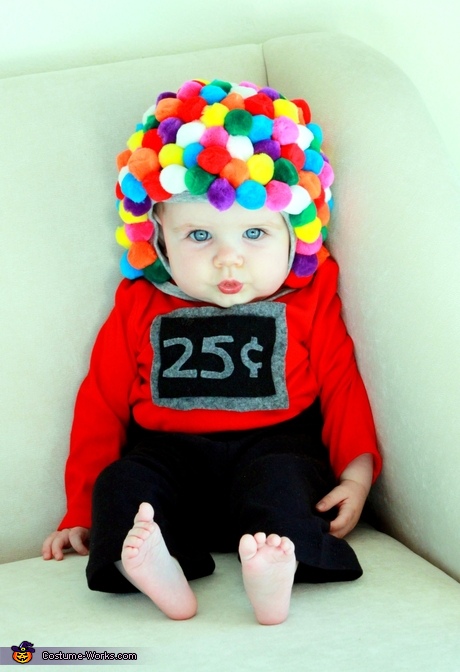 Party and decor Ideas
How to make Cardboard Tombstones 
Melted Crayon Pumpkin Decorating Idea 
Halloween sweets and treats
Pumpkin Cupcakes with Cream Cheese Frosting 
Pumpkin Cheesecake Truffle Mummies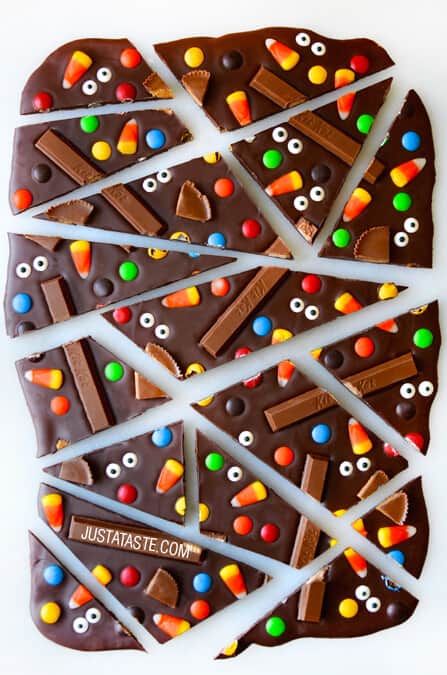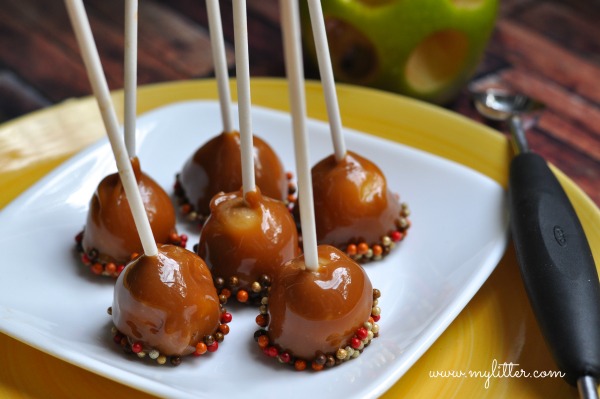 Rice Krispie Treats Witch Hats 
Chocolate Peanut Butter Spider Cookies