*This post may contain affiliate link. Find more information on my disclosures page. 
I am so excited to celebrate Mother's Day in a few weeks. I think being a mom is such a wonderful experience and I'm so lucky to have such an amazing daughter. 
Somehow I still get to be celebrated one day a year for being her mom. I keep seeing all kinds of Mother's Day wish lists and gift guides  going around online and wanted to share my own. 
ONE-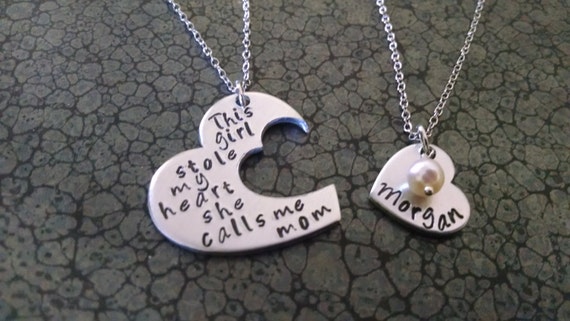 I want to get this necklace for Isabella and me. It is so cute.  You can find it here. 
TWO-
I want to get a plan for Adobe inDesign to help with creating images and printables. It can be a little pricey to get a year plan but eventually I want to get a monthly plan. For more info visit Adobe. 
THREE-
I need a new case for my ipad because mine is falling a part. This one is so pretty. 
FOUR-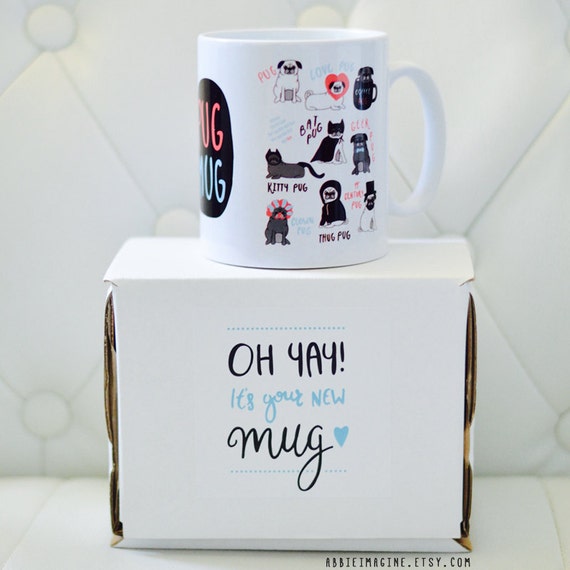 I want this pug mug. We technically have a puggle but he looks like a pug so I love this. 
FIVE-
I keep saying I'm going to get myself this eye shadow pallet and then don't end up doing it. I have an older pallet but really want the colors in here. 
What are you hoping to get for Mother's Day this year?