We may earn money or products from the companies mentioned in this post.
Last Updated on June 28, 2019 by karissa ancell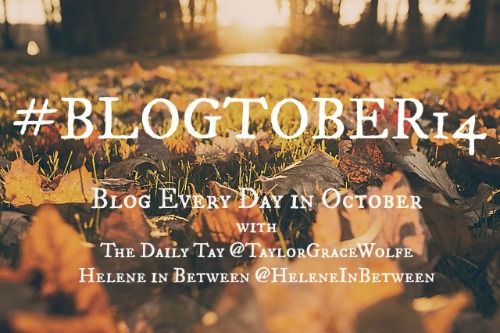 It's almost Halloween and the weekend. Although I'm not a big Halloween person, I do have fun going trick or treating with my daughter. The husband works so my parents come over and go with us. Since I'm so excited for the next few days, through Sunday use the code fresh25 for 25% off any ad. I want to work with you. So sign up in the next few days.
So today is all about getting to know me, so here we go…
– I find British accents so sexy. I love them
-I watch way to much TV but I don't care, I love TV.
– I hate bananas, I wish I liked them because they are healthy to eat but so gross.
– I have been together with my husband for half of my life. We started dating right before I was 15 and I'm 30 now.
– My email inbox is almost always full of messages I need to get to.
– I have never smoked a cigarette. Always afraid to so just never did. (ironic because smoking is a major cause of strokes, had one of those but never smoked)
-I don't drive. I use to but now that I have seizures I get anxiety that I'll have one while driving so I just don't drive. I'm afraid I'll kill myself or someone else.
– My favorite movie is probably Pitch Perfect. I'm excited for the sequel.
– I'll never be someone who runs for fun