We may earn money or products from the companies mentioned in this post.
Last Updated on June 28, 2019 by karissa ancell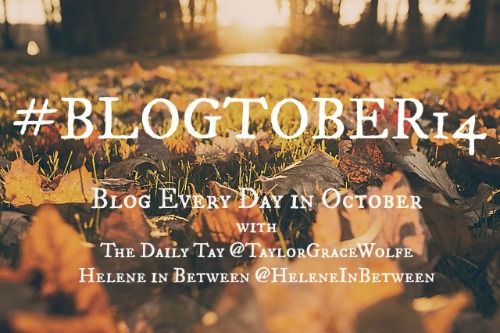 Hello October and Welcome to day one of this challenge. I hope that if this is your first time you've been to my blog you will look around and please follow me on
Happy Birthday to the most beautiful girl in the world I can't believe you are already eight!
Day one Prompt:  If you won the lottery you'd 
If I won the lottery well I'd get rid of all debt which would be awesome. We don't have a lot but having none would be so much better. I'd get a bigger house. We are in a 2 bedroom and I'd really like to be in at least a 3 bedroom. If I won a lot it would also be nice to set up a house cleaner for a long time. Especially if we are in a bigger house. We don't get to see my sister's family very often and my daughter misses her cousins so I'd fly them out so we could spend time with them. I'd also really like to plan a trip to Europe. I want to visit Paris and London and lots of places in Italy and Greece. Since I'd have lots of money it would be fun to take a trip with lots of my family able to come with us.
I'd also like to put away a lot of money in savings so I don't have to worry about money and we could have the money to send Isabella to college and buy her a car when she's older.