We may earn money or products from the companies mentioned in this post.
Last Updated on June 28, 2019 by karissa ancell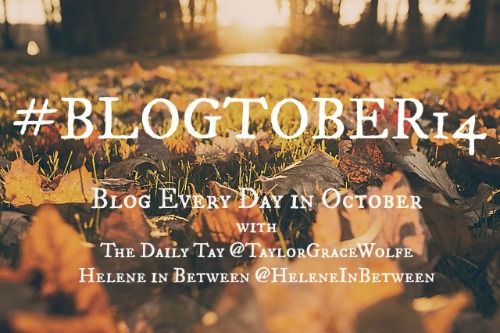 Yeah for today! I'm so excited for today. Movie date this morning with the husband and then the kiddo is going to spend the night at grandma's and Blake is still on vacation through tomorrow so we get to hang out and watch grown up movies at home and relax. First though Day 3 of the challenge. 
Today's prompt: One Thing You Can't Live Without
Other than my family and animals which are a huge part of my life and are a part of my everyday. The one thing I can't live without is the internet connection. Our area has been real crappy lately with our service and we keep losing connection for awhile and it is so hard. We use the internet for the computer obviously but I also watch Netflix and Hulu which makes it hard for me to do anything fun. 
Then I'm stuck doing chores around the house or reading my regular books because my Nook uses the internet as well. I realize that I have a problem and that I don't need the internet but as a blogger I spend a lot of time on the internet working on posts and using social media which is important to growing my blog.