We may earn money or products from the companies mentioned in this post.
Last Updated on June 28, 2019 by karissa ancell
 Welcome to day 5 of my challenge. I'm getting this out a little late today but it's Easter and the Easter bunny came and there was egg hunting to do this morning. I'm committed to doing this challenge though so here we go. Today's prompt is to share something that I never get tired of. I can't wait to read your posts. I hope that if you are reading this post you will make a post of your own and link up so I can discover you and your blog.
For this prompt there are a lot of answers I could give because I'm a creature of habit so there are a lot of things that I do a lot and never get tired of. So here are a couple of the things I never get tired of.
1. Dr. Pepper: this has been my favorite soda since jr. high and it still is. I drink it everyday. I've tried to give it up and although I have succeeded for a time on occasion I always go back to it.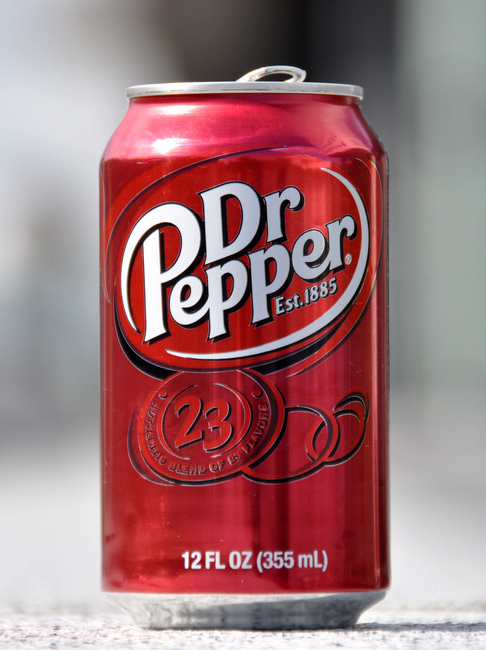 2. reading: I love reading and have always been a big reader. Since I was a little kid I have loved books. I usually have a book or more started on my ipad and am always getting new books even though I have a long list of books I haven't finished.
So how about you, what in your life is something you could never get tired of?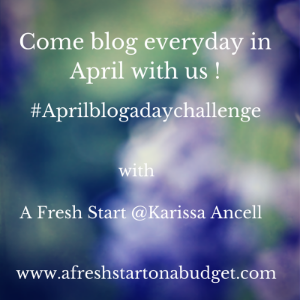 So now it's your turn to share your post, link up everyday in April