We may earn money or products from the companies mentioned in this post.
Last Updated on June 28, 2019 by karissa ancell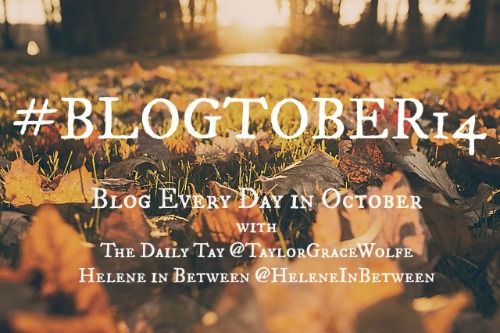 Yesterday was a great start to October. I went and got my hair cut finally. Then dance class for my daughter. Then we had a big family dinner for my daughter's birthday. It was a fun day but I was exhausted by the end of the day.
Now it's October 2 and here is today's prompt: Your dream job when you were little/what is it now?
Now the only thing I really dreamed of being when I was a child was being a mom someday. I have always loved kids and babies. I was more excited when someone brought a baby to my birthday party when I was about 3 then I was over the party and presents. I eventually thought I'd find a career with working with infants or kids but I knew that I wanted my own children and to be a mom.
one month into being a mom
last night at her birthday dinner
Luckily that dream came true and I became a mom, hopefully I will have more children as well. I have been a nanny, worked in a daycare and been a preschool teacher. So  I did work with children a lot. Now my dream job is to grow my blog and develop it into a business. I come from a long line of entrepreneurs and never thought that was the path for me but now as I get older things are changing I have really grown to enjoy starting and building this blog and am excited to continue that. I also never imagined that I'd be in the position where I'd need to work from home because of a disability so growing an online business is perfect for me.
With these birthday celebrations and so much going on this month use the code celebrate for 35% off any ad space.