We may earn money or products from the companies mentioned in this post.
Last Updated on June 28, 2019 by karissa ancell
So today the prompt is what would be my dream vacation? There are so many places I want to travel to and hope to get the chance to go to them in my lifetime.
I really want to go to Europe. Especially to Italy and France. I studied French in school and although I'm not very good at speaking it I do understand quite a bit and I love the culture so I really want to go there.
My husband is Italian. His grandpa was born there and speaks the language so I would love for us to go there as a family and visit where his family is from.Plus Italy just seems like such an amazing place to go to.
His Grandma and mom are from Argentina so I'd like to go there as well.
There are so many other places I'd love to visit but these are a few of my top choices.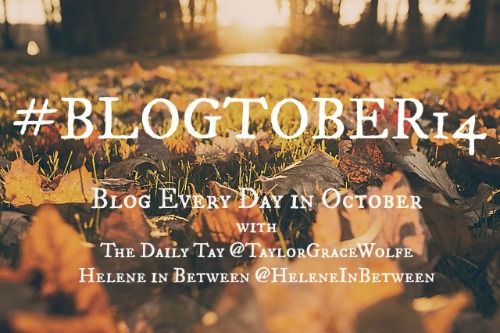 Where would you like to visit?