We may earn money or products from the companies mentioned in this post.
Last Updated on June 28, 2019 by karissa ancell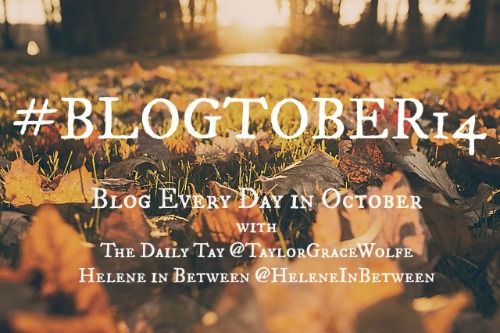 So today is supposed to be a Fall bucket list. I did that already, I was ready for Fall all summer and jumped on the Fall posts as soon as I could. To see my post go
here
.
I love Fall and I'm really ready for some Fall weather. Here in San Diego it's been in the 90's+ that is not Fall weather!
 Next week we are supposed to get to low 80's maybe high 70's and I'm so excited, plus the a/c needs a break.
I want to do a fall craft and found this one. Looks pretty simple and so cute.
So what are you looking forward to doing this Fall?