We may earn money or products from the companies mentioned in this post.
Last Updated on June 28, 2019 by karissa ancell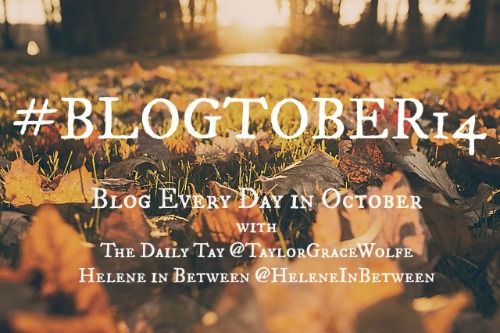 Welcome to Day 7 of the Blogtober challenge. Before I start my post could you do me a favor and like mt
Facebook page
if you haven't already? I'd really appreciate it.
Today's prompt: Best/Worst Vacation
I recently wrote a post about my favorite vacation, which was my honeymoon, read about it
here
.
We are going on Vacation in 11 days and I hope it is a fabulous one and one of my favorites.
Here are some trips we've been on.
Sedona 2012
Vegas in 2009
Vegas in 2009
New Mexico 2011