We may earn money or products from the companies mentioned in this post.
Last Updated on May 24, 2020 by karissa ancell
Hello my lovely blog readers I hope you are having an awesome Friday and that you have something fun planned for this weekend. This week seemed to fly by and I don't know how it is already Friday again but somehow it is. It's strange how some weeks just drag and other weeks are over before you know it.
ONE
I'm keeping up with my reading this year. I'm hoping to read 52 books this year. So I'm trying to always have a book I'm reading. Right now I'm reading The longest Ride by Nicholas Sparks. I'm liking it and there will be a movie version in April. Which I want to see.
http://youtu.be/FUS_Q7FsfqU
TWO
I'm loving my new mug from the trendy sparrow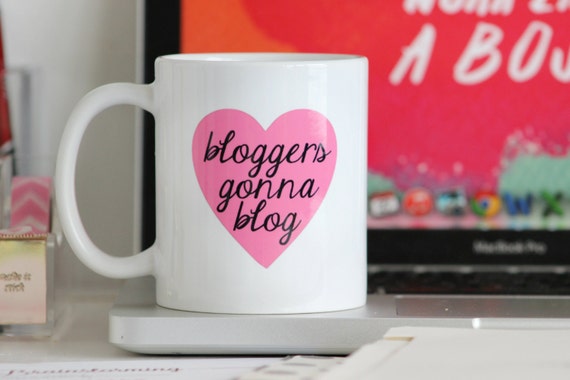 Now I really want this other mug. I love having things that show I'm a blogger/entrepreneur.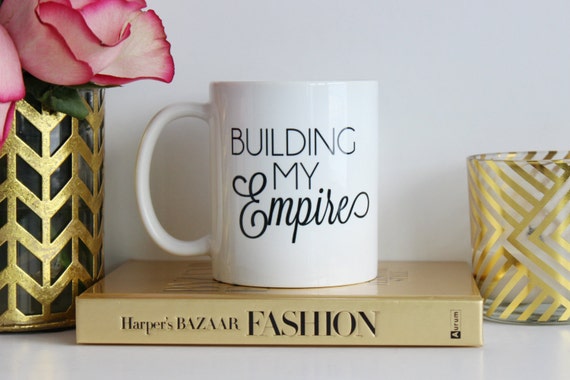 THREE
I'm so excited to start my Women to Watch Wednesday series this week. I've got some great women who have joined up to be a part of it so far but if you'd like to be a part of it then go to this post here.
FOUR
I am absolutely loving my Valentine's lady bug plant. Luckily my mom is the florist who sold it to my husband so she explained to me how to water it and how often. So fingers crossed that I actually don't end up killing it.
FIVE
I'm hoping to keep growing this blog and so far 2015 has been a great year for this little blog. I am getting more page views than last year. I'm hoping that the new series brings me more traffic. I'm working hard everyday to learn as much as I can to grow my numbers. I'm also working on updating and sprucing up my site. So if you have a blog or shop I'd love you to join my sidebar and I will give you plenty of social media attention to my thousands of followers. So get a spot for 25% off with the code fresh35.