We may earn money or products from the companies mentioned in this post.
Last Updated on September 25, 2016 by karissa ancell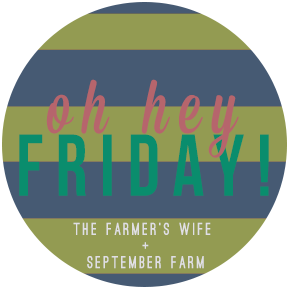 Happy Friday everybody! I'm excited for this weekend! We are missing our Bella she is on vacation with her grandparents for two weeks. It's a long two weeks without her but we will talk everyday and I'll see pictures online of what she's doing. We celebrated father's day last Sunday so Blake and my dad could see her and spend time with her. I think that Blake and I might go to the movies on Sunday so he can still celebrate Father's day.  I thought it would be fun to do today's Friday post of my top 5 celebrity dads for Father's Day. There are so many but I'll just narrow it down to five. Here are five hot dads with their cute kids.
ONE
Chris Pratt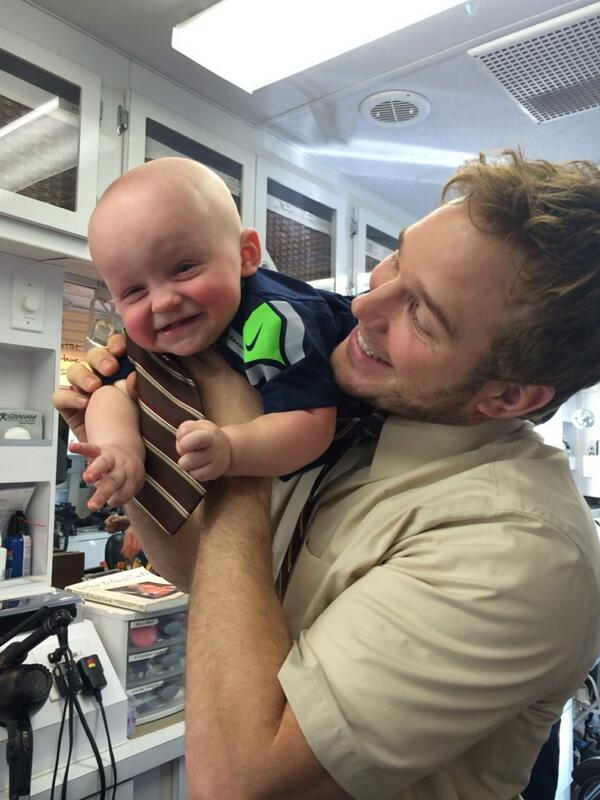 TWO
Chris Hemsworth
THREE
Channing Tatum
FOUR
Neil Patrick Harris
FIVE
Jimmy Fallon, I just love him
There are just so many more I could add. Maybe on Father's Day I will share hot celebrity dads on my Facebook all day. Then I could do lots more.