We may earn money or products from the companies mentioned in this post.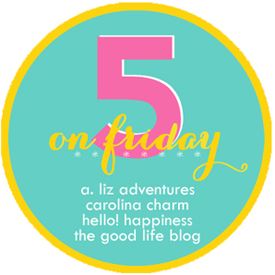 Happy Friday! It's time for the weekend! My gorgeous niece turns 15 this weekend. I started dating my husband at the time she was born so I've known her since she was a baby, I can't believe she's 15 already.
Here she is during the Holiday's with my sister in law her Mom
So I don't really need a lot of stuff. I have most things I need and have lots of nice people who give me great gifts during the Holidays but sometimes it's fun to spend sometime online browsing and checking things out that would be fun to buy. So here is my wish list at the moment.
ONE 
I love this travel coffee mug. I'm a blogger and I love pink.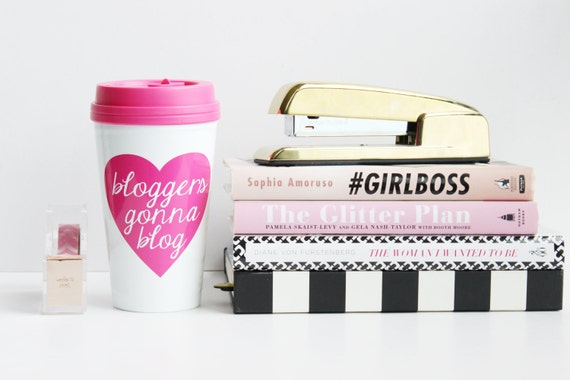 TWO
 I like my camera lens I have now I have the 50mm f 1.8 and I really at some point want the 50mm f 1.4. It's slightly more expensive but it's next on my list to get.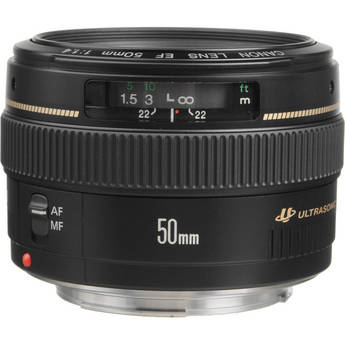 THREE
I just love coffee mugs. They are so fun and this one is so cute and I love the saying on it. I think this will be the next mug I get probably, well or number one on my list.
FOUR
I've been wanting a silhouette machine for a long time. There are just so many projects that can be made with the Silhouette Cameo and is something I hope to get soon.
FIVE
I've never been a big jewelry wearer but I have really been loving necklaces lately. I loved this one from Bauble Bar, I love a lot of their stuff but this Initial Bar Pendant is a favorite.
So there is my list of fun things I would like to purchase. I don't know when or even if I will get any of these things but it's fun to wish for things and internet browse even if I didn't buy anything. So what is an item on your wish list?