We may earn money or products from the companies mentioned in this post.
Last Updated on May 24, 2020 by karissa ancell
I love to browse Etsy sometimes. There is such an assortment of cute things and it's so fun to see what treasures I can find. Here are a few fun favorites I found.
1.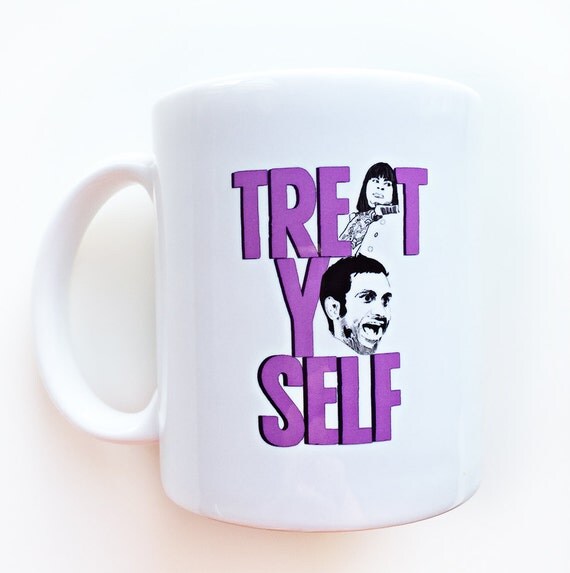 This is from one of my favorite episodes of Parks and recreation.
http://youtu.be/ZsABTmT1_M0
2.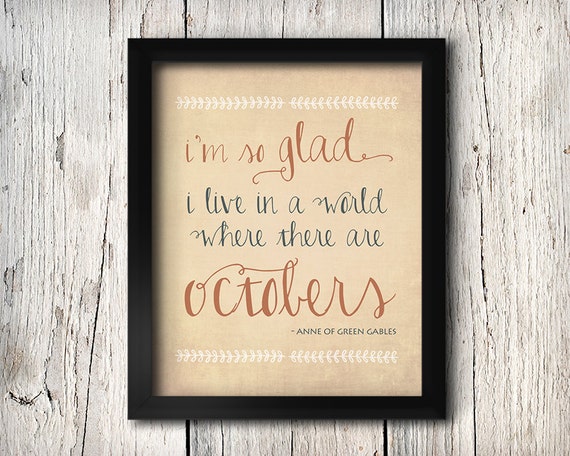 (source)
3.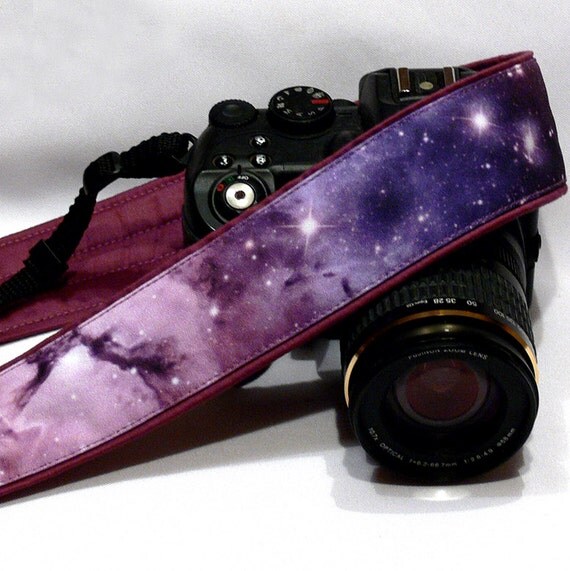 (source)
4.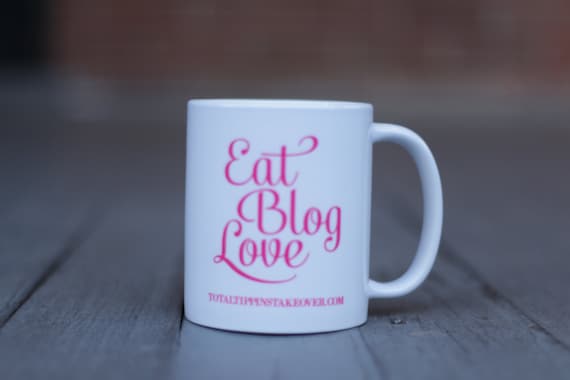 (source)
5.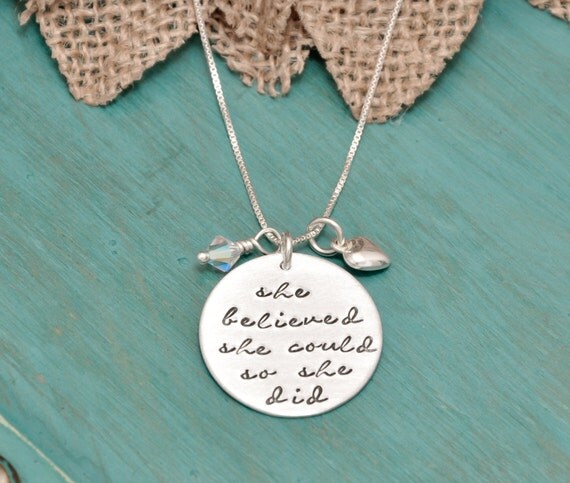 (source)