We may earn money or products from the companies mentioned in this post.
Last Updated on May 24, 2020 by karissa ancell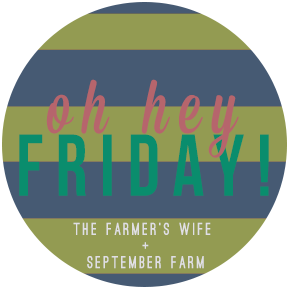 It's Friday! This week has really flown by and it's almost the weekend. We are going to be kid free Saturday. My dad is out of town so my mom is having Bella spend the night for some grandma and granddaughter time. She's going to have a great time and so is my mom. It will be nice for Blake and I to spend the evening together on our own.Hope you all had a great week and a wonderful weekend.
ONE
A few months ago I lost some weight using Herbalife. I stopped using except for occasionally. This week I'm starting back up and am hoping that I can loose some weight by summer. I will also be trying to be more active and am hoping to look better in the next few weeks.
TWO
We are actually getting some rain. To some of you that may not seem like a big deal but to us Californians rain is a big deal and so needed. This drought we are in is bad so keep on raining. I am just loving this cool and raining weather it's no nice. Enjoying it while it lasts because it wont be for long.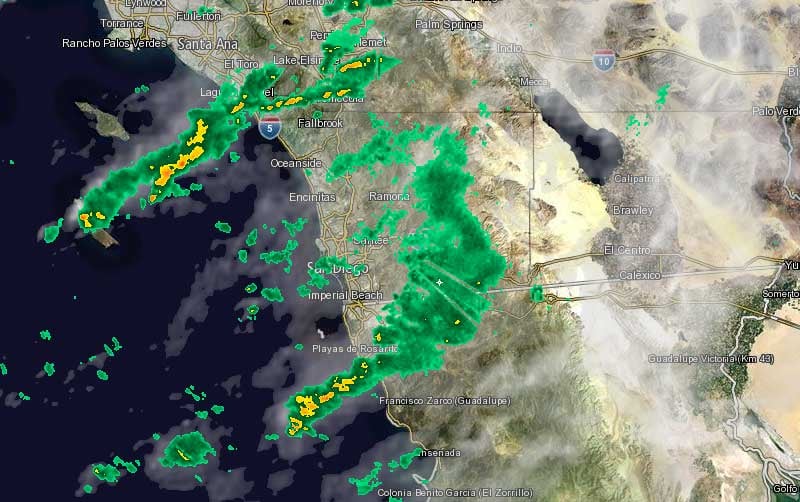 THREE
There is less than a month left of school for Bella. This school year has gone by so quickly and I can't believe she is going to be in 3rd grade in a few months. She will be going on vacation with her grandma a couple days after she gets out of school. We always miss her when she's gone but she loves going and has a great time.
It seems like we just took this photo and the year is almost over.
FOUR
This little guy is so cute and so much fun but boy had we forgot how much work having a puppy can be. Like everything this is just a stage and he will outgrow the crazy chew on everything and torment all the other pets stage. Sometimes he is just so sweet and a funny little guy but then he gets crazy and makes me go insane a bit.
FIVE
In two weeks I am going to a one day blogging conference put on by Tiffany Romero from The SitsGirls. She is putting one on in her home city which is 20 minutes from where I live so I'm so lucky that I can go to this one and then go straight home. No travel or lodge fees. This is going to be so much fun and I'm so excited for the 30th to get here.