We may earn money or products from the companies mentioned in this post.
Last Updated on June 28, 2019 by karissa ancell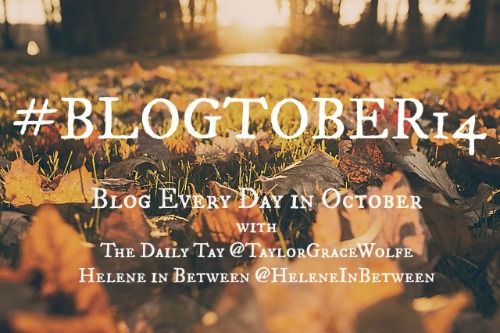 You know you want to follow me and never miss a post.
Today is about pet peeves and here are some of mine.
1. My husband who thinks poking me and irritating me is funny,it's not!
2. having to call companies and getting stuck with an automated machine that doesn't understand me.
3. When the internet stops working for no reason,so frustrating.
4. When I take my dog out to go the bathroom and she gets so agitated and freaked by sounds of neighbors and I can't calm her down and it makes me crazy.
5. When people post vague statuses on Facebook for attention. I'm nosy and I want to know the whole story.
6. being out of milk when you really want cereal.
There are more I'm sure but that's what I can think of now. Off to the movies with family.