We may earn money or products from the companies mentioned in this post.
Last Updated on June 28, 2019 by karissa ancell
Hope you are having a wonderful Wednesday! Today's post is my most embarrassing moment.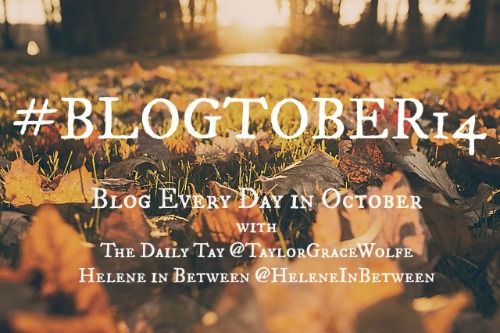 The most embarrassing moment of my life was in jr. high. I was in health class and during a movie for some reason I passed out. On the way down I slammed my head on the table before falling out of my chair. The sound I guess really got everyone's attention so the whole class was watching. A friend in the class said the teacher was shaking me trying to wake me but I was out. She went to call the nurse and I woke up on the floor. It was so embarrassing because the whole class was looking at me,including a boy I liked in the class. You know how it is anything like that happening in front of a boy you like when you're 13 is embarrassing. Luckily I think everyone was just more worried about me and didn't think it was dumb or funny.