We may earn money or products from the companies mentioned in this post.
Last Updated on June 28, 2019 by karissa ancell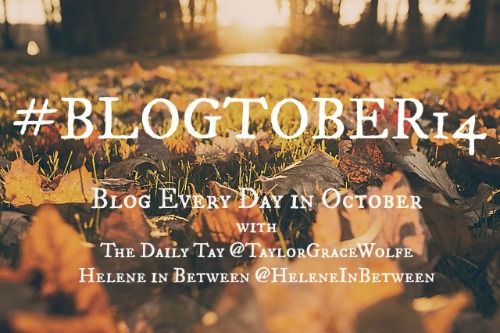 So today the prompt is simple: What is my favorite instagram photo? My indtagram is a lot of quotes and pictures of Isabella and our pets.  This picture of Bella from this summer is one of my favorites. I just feel like this is just such a genuine smile from her, which is not something I also get when I take her picture.
My Bella is home finally!!