We may earn money or products from the companies mentioned in this post.
Last Updated on September 25, 2016 by karissa ancell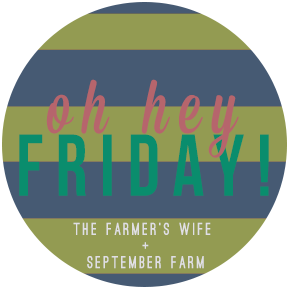 Yay it's Friday! Which means it's time for my list of five link ups. This week in honor of Mother's Day on Sunday. I am sharing with you five of my favorite celebrity moms. There are a lot to choose from but here are five of my top favorites.
ONE
The absolutely amazing and flawless Kate. She is just so beautiful and seems to being such a great job as a princess and a mom. Can't wait for more photos of her and Charlotte.
TWO
Reese Witherspoon and her oldest of her three kids, daughter Ava. What a little clone of her. Both of them are so beautiful and I can't believe she has a 15 year old.
THREE
Love Olivia Wilde. She is so gorgeous and what a cute little boy she has. I love that she's so open about her choice to breastfeed.
FOUR
Hillary Duff is such a lovely mom and I respect how well she's handling being a single mom at such a young age.
FIVE
Drew Barrymore: I'm so happy that she overcame all of her childhood issues and now is such a happy mom with two beautiful girls.