We may earn money or products from the companies mentioned in this post.
Last Updated on May 24, 2020 by karissa ancell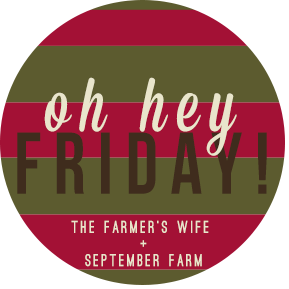 This week has been a lot of ups and a couple downs. It was still a pretty good and busy week though. 
ONE
We finally got to decorating the tree and house. Things kept coming up and we finally just got to it this week. 
TWO
HULU had the Peter pan Live on there so we watched it while decorating. Bella absolutely loved it. She's very into theater and musicals so she was mesmerized  by it. 
My mom got me this little pink tree years ago because my favorite color is pink. Bella gets to have it in her room and decorate it.  She did break an ornament while decorating which was very upsetting. I was sad it broke and she was devastated it broke. I think she was just getting tired. 
THREE
 It is quite true that I have the cutest little girl in the whole world. Especially when she is a candy cane in the Nutcracker. 
FOUR
Here she is performing. She did two shows last Sunday and one the Sunday before. Now it's over till next year though. 
FIVE 
My baby sister the youngest of my family is engaged. Her and her boyfriend Justin got engaged last weekend, which is exciting.