We may earn money or products from the companies mentioned in this post.
Last Updated on May 24, 2020 by karissa ancell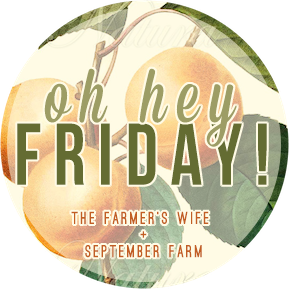 Hey lovely readers it's Friday! I think we probably all need a smile or to feel good today. Don't we always need a smile or a laugh. So I though today would be a good time to share five things that make me smile or laugh for my Friday post this week. So here are some recent favorites that have made me smile.
ONE

TWO
THREE
FOUR
FIVE