We may earn money or products from the companies mentioned in this post.
Last Updated on October 7, 2016 by karissa ancell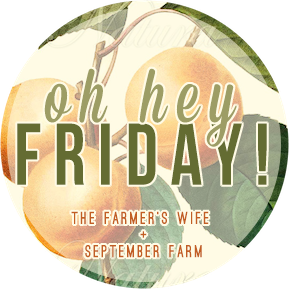 I like August but it starts getting so hot in San Diego. I don't like being hot at all. It messes with my seizures and makes me feel really sick. So we have to run the AV all the time and that isn't so fun on the electricity bill. I just have to get through it and make it till fall. Now I'm just glad it's Friday because Friday means the weekend and Blake is home which is better then him being at work
ONE 
Netflix addiction
I love me some Netflix. I'm such a binge watcher and Netflix allows me to binge watch all the time. Right now Blake and I are watching NCIS. We never watched before and now we have 250 episodes to catch up on. Talk about lots of binge watching going on.
TWO
My Big girl
I can't believe 3rd grade starts in a couple weeks. Bella is looking older everyday. Shes almost 5 feet tall. Just needs a few more inches. Bella is getting so grown up and although it's fun to watch her become an almost tween. I can't help being a little sad she's so old now. She will be ten in a couple months.
She's wearing makeup for her dance recital. I don't just let her wear full makeup
THREE
I am Cait
Are you watching Caitlyn Jenners new show I am Cait. I watched the first episode and found it really interesting. I love that she is really using her money and status to represent the community she's now apart of. She even visited the family of a trans teen who committed suicide to see if there was anything she could do to support them. I think it's great to see her do what she can to help.
FOUR
Need to Get Reading Again 
I went through a reading spree where I was reading a ton the end of June and beginning of July. I guess I burnt myself out because I haven't read in awhile. I will get back to reading but I guess I needed the break. I do this sometimes. I do something a lot, almost obsessively then I get burnt out on it.
FIVE
My Big Puppy
Our puppy has gotten so big. He still his a crazy little guy. He is six months old now so he is  still crazy and hyper. He has gotten a lot bigger though. He was about four pounds when we got him and now he is 15 pounds. He shouldn't get much bigger. A full grown puggle is between 15 and 30 pounds. Such a cutie though.