We may earn money or products from the companies mentioned in this post.
Parenthood is a wonderful experience filled with both great experiences and hard work. There are many different stages of parenting from the newborn stage until adulthood. My daughter is almost a teen now and I'm learning about this new stage of motherhood.
Having a teen is different from the newborn or toddler stages for sure. It has its ups and its downs. I wanted to share some quotes for parenting teens. I feel like so often quotes can sum up and explain what I'm thinking so well. I hope these quotes for parenting teens inspire you and speak to this stage of parenting accurately.
Here are some other posts about parenting teens. Here are some chores for your teen or tween. Here are 10 things I want to teach my daughter about becoming a woman. Check out how to set rules for your teen with a cellphone.
(source)
(source)
(source)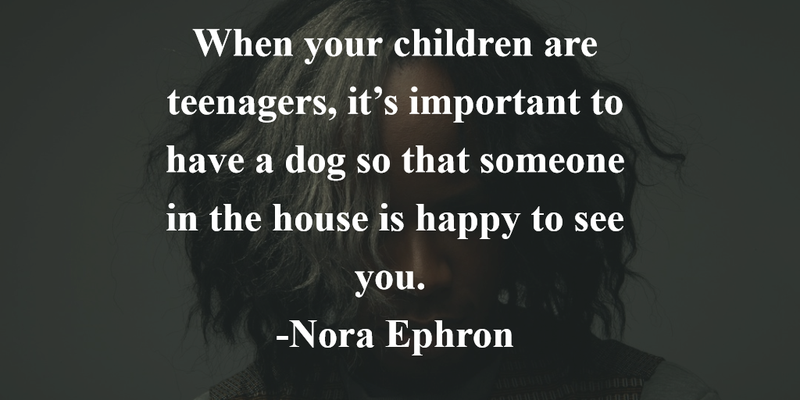 (source)
(Source)
(source)
(Source)
(Source)
(Source)
(source)
(source)
(source)
(source)
(source)
(source)