We may earn money or products from the companies mentioned in this post.
It's Thursday Roundup time! I'm so excited. Today is one of my favorite days of the year. I know Fall has technically already started but here in San Diego we don't start cooling down till October and October is finally her. Low 80's here we come!
Also nine years ago today I became a mom. My girl is nine somehow even though it doesn't feel like nine years has gone by already. So we are having a great day. Tonight we are going to a family dinner with my parents, sister and grandparents.
So if you are new to this roundup posts. Every Thursday I post a list of around ten posts I've discovered over the week. I really try to find a wide range of post topics. I personally read a lot of blogging and business posts but I know not all my readers enjoy these posts. So I add a few of those posts as well as home, parenting, finances and other topics. That way hopefully at least one post is interesting to everyone.
6 tips to more Productive Days
7 strange questions to help you find your purpose in life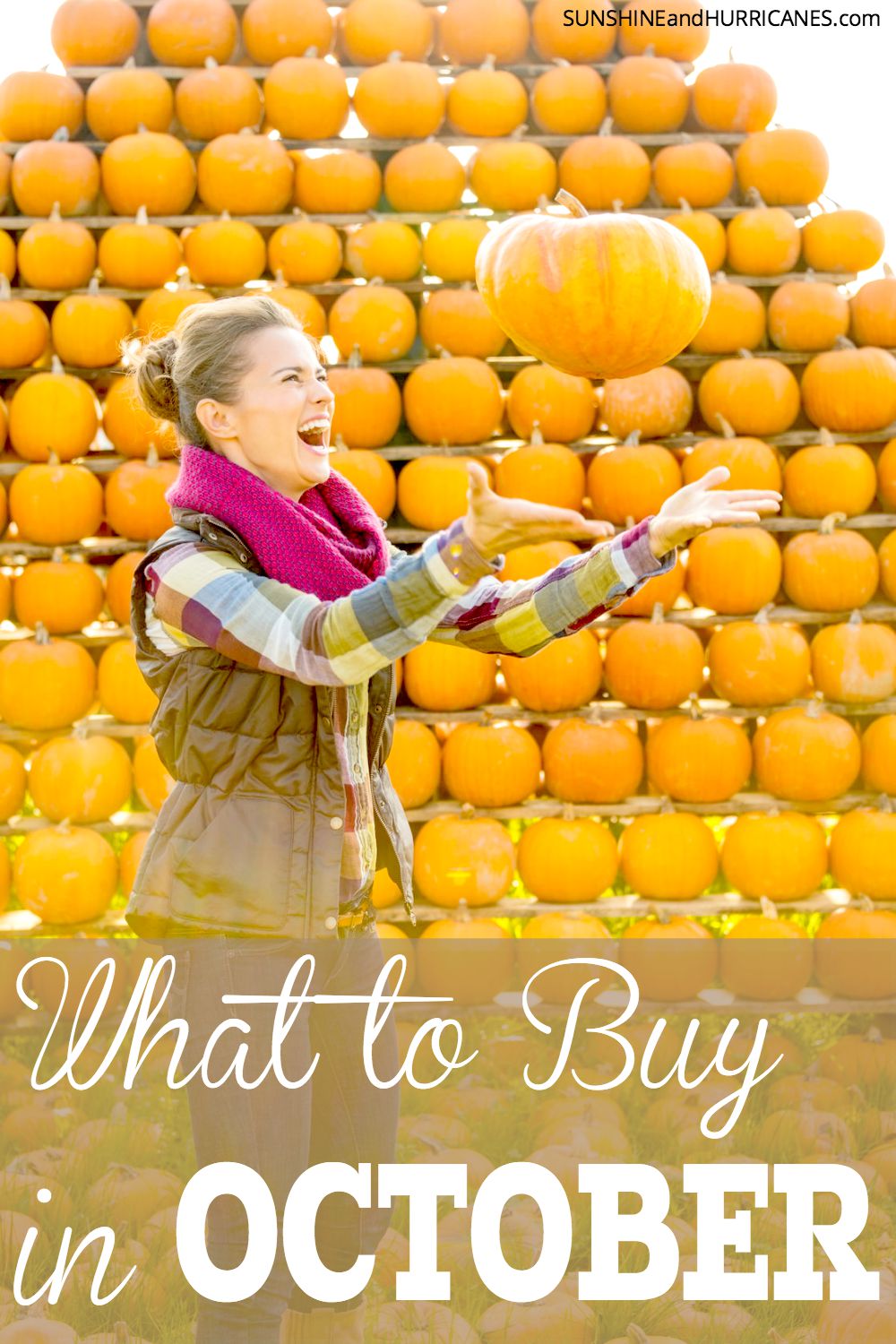 Favorite Tools to Organize my blog
10 Ways that Procrastination is Holding you Back