We may earn money or products from the companies mentioned in this post.
Last Updated on June 27, 2019 by karissa ancell
Welcome to another week of amazing blog posts you should check out from some of my favorite blogs and bloggers. This is one of my favorite posts to do during the week because I love sharing other people's great work. As you know I love making this blog and blogging community a positive and inclusive place and this post is such a great way for me to share some love and great information that will help my readers out.
I try to mix things up and include both posts that are good for bloggers and entrepreneurs as well as posts that have to do with family and home life. Both aspects are important in my life and I read lots of articles and posts about both these areas of my life. I try to include a good mix so that you will all hopefully find at least one article that interests you.
Ten Ways to make Running a business Easier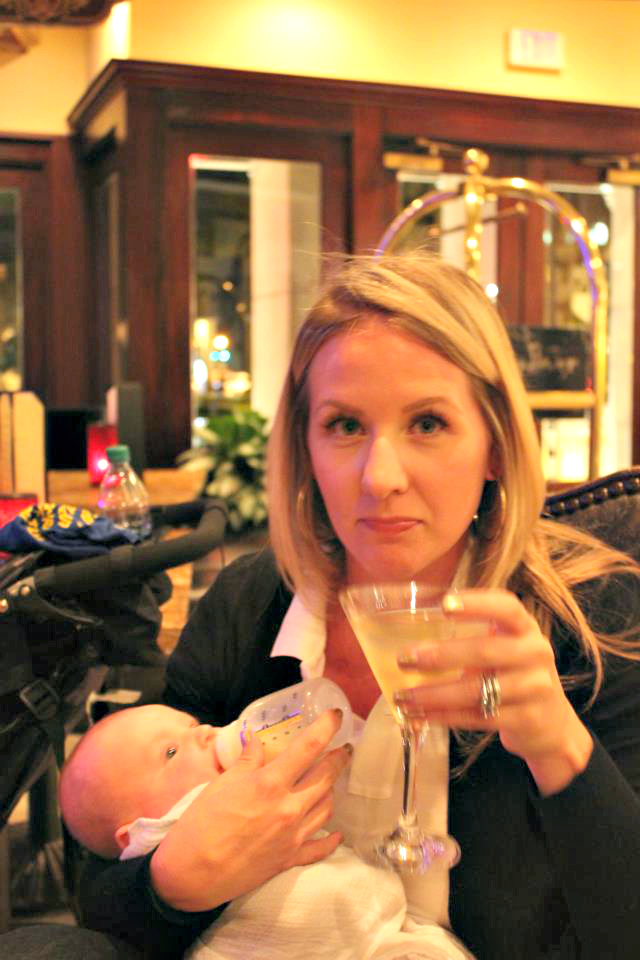 Five things You Should Never Say to a New Mom 
How to create an Inspiration Board
Ridiculously simple meal planning 
Some of the realities of running a blog
House Cleaning Tips you should steal from the pros