We may earn money or products from the companies mentioned in this post.
It's another awesome Thursday Roundup post. I just love sharing articles and blog posts each week. It's just so fun for me and the bloggers I share are grateful so it builds relationships. I also love that as I read things throughout the week, which I do a lot of reading online, I love knowing I have this post coming up each week that I will be able to share that post in. I like being able to share useful and great blog posts with everyone.
I think being a giver when you are blogger is so important. Giving to your audience shows that you care and that they are important to you. So each week I find and share about ten blog posts or articles I think will benefit my readers. Some weeks it will be a few more. It just depends on what I  find that week.
I try to cover different areas of life. I share a lot of blogging and business articles because that is the focus of my blog. I also do share family, organization, travel, finances, etc. If you think you have an article or post that would be good for me to share send me an email to kancell724@gmail.com or share it to my Facebook.
10 Ways to stay Productive while working at home
How to Grow Your Instagram Following + Take awesome Photos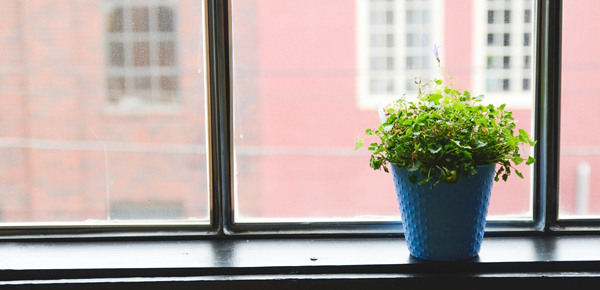 7 daily habits for a clutter free home 
10 books Every Aspiring Blogger should read (I've read 3 of them need to read the rest)
7 signs your Husband is Happily Married 
7 tricks to Boost your Creativity
7 habits you should learn from successful people 
Why you need to respond to blog comments 
25 ideas for Home Decor in Fall 
How to get your Spouse on Board with your Business Goals