We may earn money or products from the companies mentioned in this post.
Welcome to another Thursday Blog roundup.We were so busy and going out of town and sometimes things don't happen. I love saving posts I read throughout the week and then being able to share those posts with all of you.
This is such  a fun way for me to support other bloggers and share the stuff I like with my readers. I know all of my readers aren't just like me. That they might not want to read everything I like to read. So I try to do a good mixture of topics. I find posts on blogging and business, organization, finances, parenting and more.
3 reasons why your blog isn't growing 
15 Productivity Hacks for Procrastinators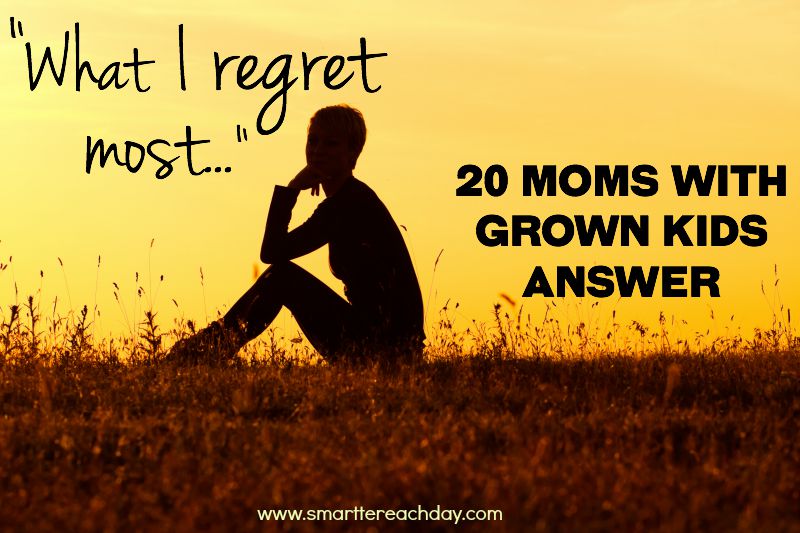 What I regret most 20 Moms with Grown Kids answer
Create a Perfect Work space at Home 
Apps to Boost your Productivity