We may earn money or products from the companies mentioned in this post.
I really hope that you all enjoy these roundups as much as I like putting them together. If you're not familiar with these weekly posts. What I do is make a roundup of all the wonderful and incredible posts I have recently read.
This week has been pretty busy and I haven't had a lot of blogging time. Unfortunately there are weeks like this and something has to not get done. This week has been more focused on getting things done around the  house.
So there hasn't been many blog posts for a week. I have a lot of post ideas and I've been doing a lot of brainstorming. So get ready for some awesome posts coming up. I wanted to make sure I got this post done because these weekly roundups are so important to me.
I find it really important to support other bloggers by sharing their work. As bloggers we work really hard and want people to read our posts. So I hope by sharing these posts you will check them out. Give these bloggers posts a read and some support.
10 Tactics you should be Rocking 
6 Books I had to be Talked into Reading 
How to Stay Healthy and Sane during the Holidays 
40 Things to know Before Starting a Blog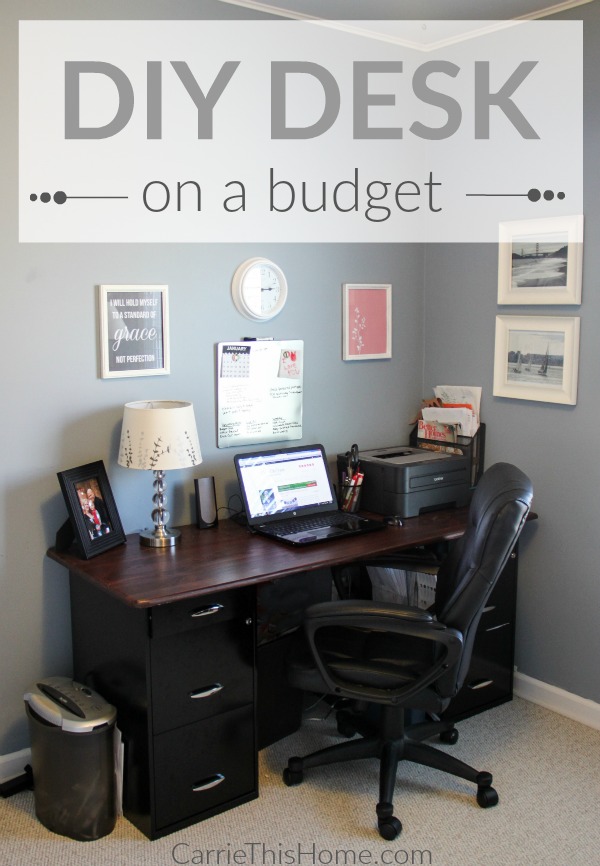 10 non-icky ways to make Money blogging 
HOME KEEPING SKILLS YOU NEED IN THE BATHROOM
15 Tools for Blog Content Creation