We may earn money or products from the companies mentioned in this post.
Last Updated on May 24, 2020 by karissa ancell
I really hope that you all enjoy these roundups as much as I like putting them together. If you're not familiar with these weekly posts. What I do is make a roundup of all the wonderful and incredible posts I have recently read.
Last week there was no roundup because it was Thanksgiving and I took the Holiday off. So I'm excited to be back at it this week. So now that I've been collecting posts I've found for two weeks I have some really great posts that I am ready to share with you all. I think you will really enjoy these great reads. I hope you learn something new and like these posts.
I find it really important to support other bloggers by sharing their work. As bloggers we work really hard and want people to read our posts. So I hope by sharing these posts you will check them out. Give these bloggers posts a read and some support.
7 Business lessons for Entrepreneurs from Parks and Recreations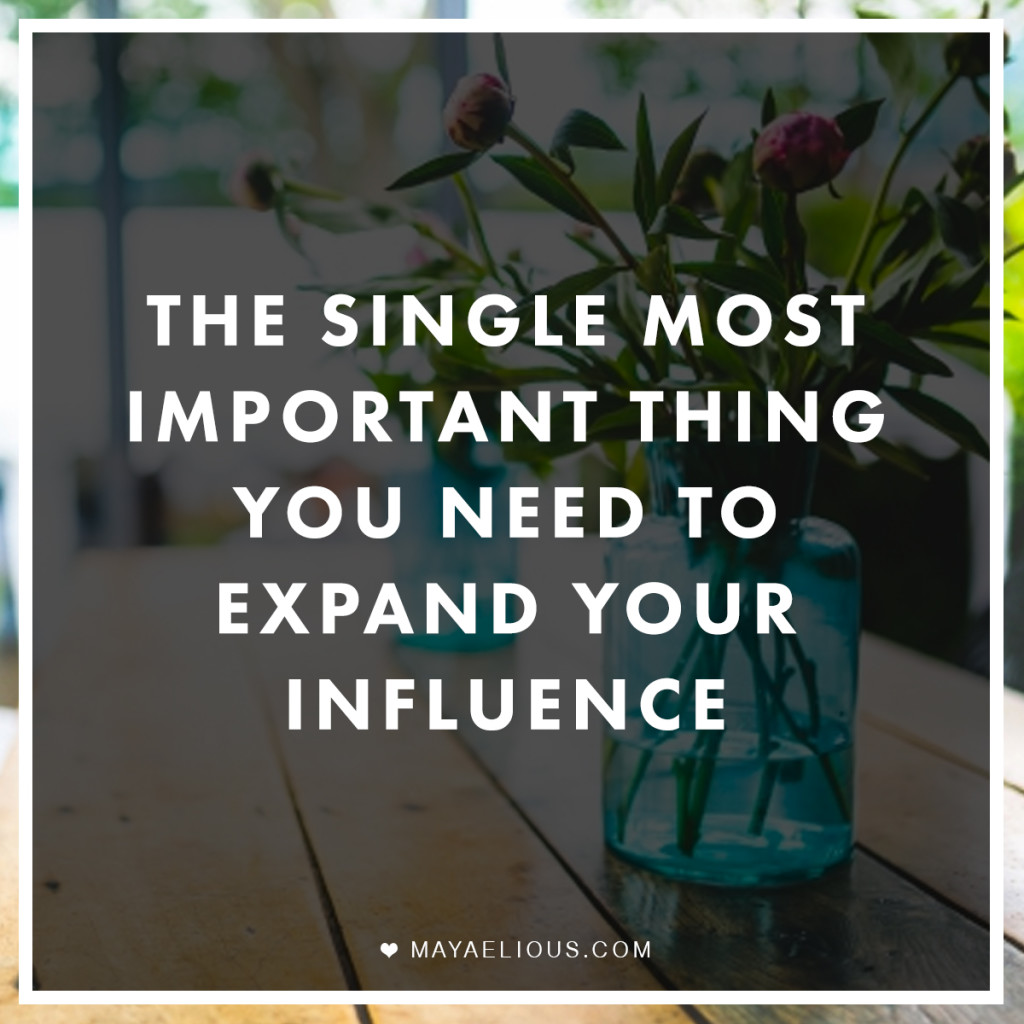 The Single Most Important thing you need to do to expand your influence 
Stop Plastering Teacher Notes all over the Internet
Sophia Amoruso: Success is a term you Define for Yourself 
Mom Wars: Are we really Still doing this?
9 Ways to start Treating your Blog like a Business 
Tips for Reducing Holiday Stress 
8 reasons the McAllistars are the Worst parents ever 
How clever People deal with Rude people without getting Angry