We may earn money or products from the companies mentioned in this post.
Happy Thursday, I hope you all are having a great week and have a wonderful weekend. This week I've been sick and the weather has been incredibly hot. Yesterday was 105 and today was around 100 degrees. The heat messes with my system because of my seizures. So I just can't wait till the weather cools down and it's officially Fall.
I am very excited to do my Thursday roundup. I love doing this weekly post where I share some of the best posts I've found while reading blogs this week.  I'm probably not going to share as many posts this week as normal. I didn't want to skip this post because I love sharing other peoples blogs but I'm feeling so sick and just want to get this done so I can lay down and rest.
So I'd love for you to share this post with your followers so they can check out the amazing posts I've rounded up. I feel like as bloggers we need to love and support each others work by reading, commenting and sharing. So check out the posts, comment and share.
Stop Using the ! in your Business Writing 
What's stopping you from being Creative 
12 do's and don'ts to save money on Halloween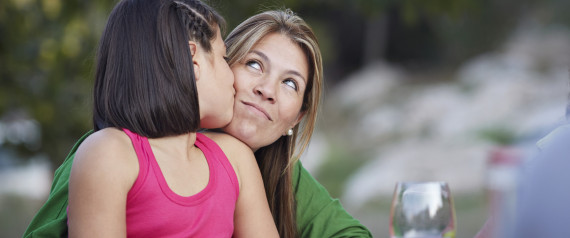 10 movies I want my daughter to watch before she starts dating