We may earn money or products from the companies mentioned in this post.
It's amazing what a difference a week makes. Last week I was so hot and sick and miserable. This week things have turned around and the weather is better, I feel good and I am kicking butt and getting things done. I'm so on top things this week and feeling more inspired and excited about life.
I really hope all of you are having a super awesome week as well and are feeling great! So this week since last week I didn't share as many posts on my Thursday roundup this week I am sharing more and really putting more time into creating a really great roundup of posts.
I have a weekly linkup that runs Sunday through Friday called Motivational Mondays. I'm adding some of the great posts there. Check out the rest and add your own posts!
Enjoy!
7 Extra time Investments you Can Make in your Business 
5 Ways to Boost your Blog's Social Shares
3 Reasons we aren't aiming to be debt Free Right Now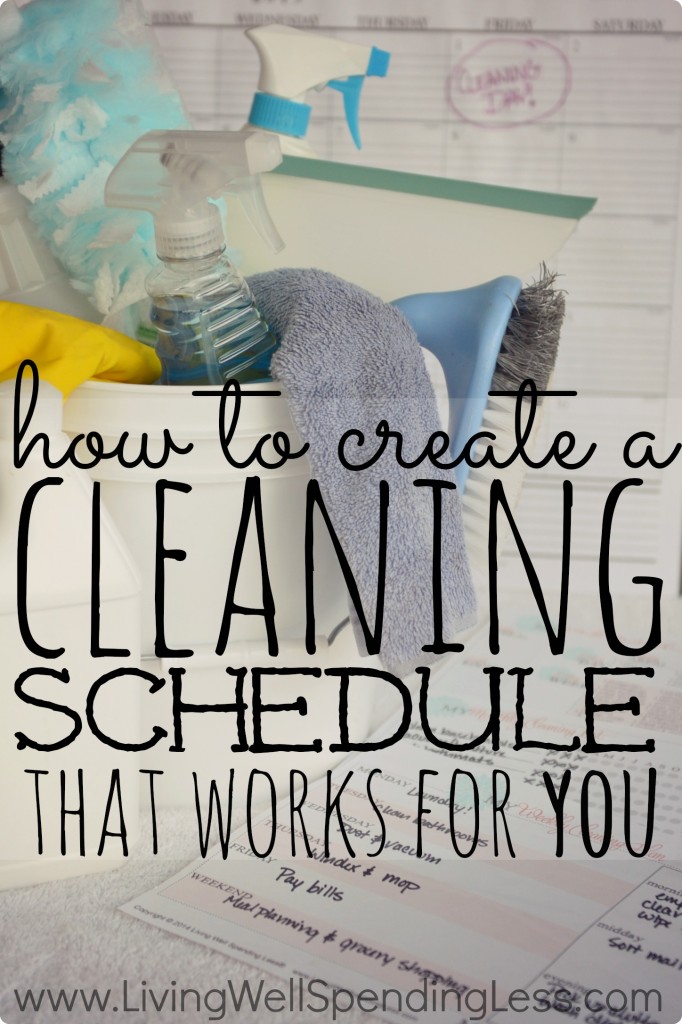 How to Create a Cleaning Schedule that Works 
How to Use an Uncommon Google Analytics Report to Grow your Blog 
How to Talk to your Kids about Social Media 
7 Ways Entrepreneurs see the World differently 
4 Reasons to Have a To-Do List Everyday