We may earn money or products from the companies mentioned in this post.
Thursday has arrived again, which means it's time for another Thursday roundup of awesome posts from around the internet that I have discovered. There are so many great posts out there and I obviously can not share them all. This would be a post that never ended.
So if this is the first one of my roundups you've checked out, let me break it down for you. Throughout the week I bookmark really great posts I read so that I can pull them together and share them on my Thursday Roundup post. I read a lot of posts about blogging and business but I know you aren't all bloggers so I try to mix up the content. I find posts on blogging, organization, finances, parenting and more. That way I can hopefully pull together at least a couple of posts that will interest you.
I think it's good blogging karma to share my fellow bloggers work. The more we all share and support each other, the better. I think we will all be more successful that way. So go check out these great posts I'm sharing this week.
I have a weekly linkup that runs Sunday through Friday called Motivational Monday . I'm adding some of the great posts linked up there to the roundup each week. Check out the rest and add your own posts!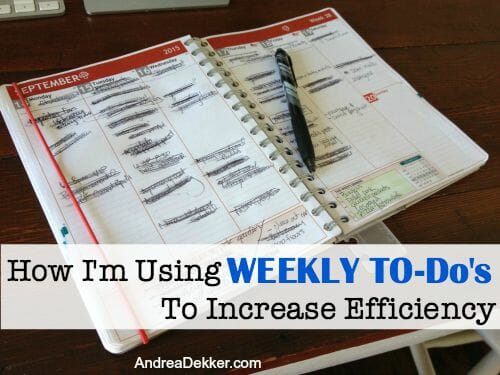 How having a Weekly to do list can increase Efficiency 
Earning an audience: How to be irresistible
Lego Math: teaching kids about money 
The blurred line between mama and CEO
5 reasons your failing at organization 
A Simple Routine for Stay at Home moms 
14 Newsletters you need in your inbox
12 Habits of Productive people