Becoming more clutter free and organized is super important to me and I have a lot to learn. That's why I've put together this list of resources on real simple organization ideas from other bloggers. To help me and hopefully to help you too deal with your clutter and become more organized. I think simple organization ideas are the best because who wants to learn and do something that is going to be hard or a lot of work.
I know that I don't want cleaning to become some big overwhelming task, so I try to focus on simple organization ideas for my home and for sharing on my blog. These ideas aren't new and are probably already things you know you should be doing. It's just there are better ways to be doing them.
We have too much stuff, and I doubt that I'm the only one. I'm sure we all have more things than we need, right?  So I have been going through things picking out stuff we don't need. It's amazing how much clutter we have. When trying to get my daughter to help I realized she had developed a lot of the lousy clutter habits her dad and I have. I know we aren't the only family to have this issue of staying organized and having too much stuff. So I started looking for ideas on how to make it easier and found these 20 great articles and put them together to share with you all. So check out these great posts on dealing with and tackling clutter and a few posts on how to be more organized and cleaned up.
Dealing with the clutter
1. How to be clean and clutter free
3. two organizing tips that will change your clutter forever. 
4. 3 Questions to Ask Yourself While Decluttering 
5. Cutting down on clutter with toy rotation
6. What NOT to do when decluttering
7. ten reasons I keep my house clean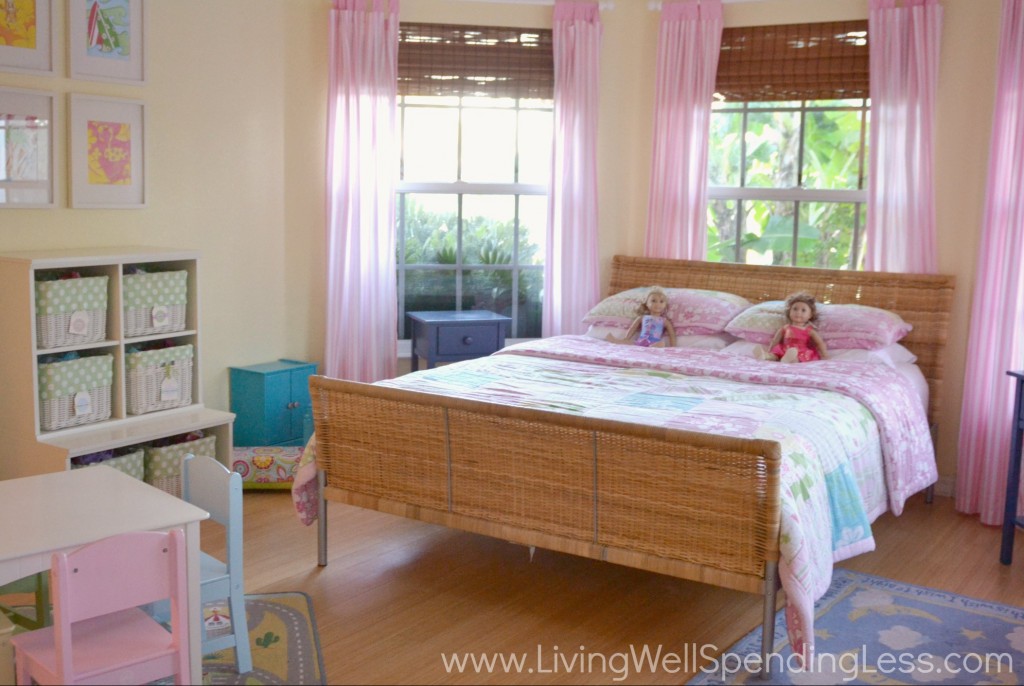 8. Tricks to Make Decluttering Fun 
9. What to do about Decluttering Burnout 
10.5 tips for decluttering success.
11. simplifying and organizing room by room
12. 12 Golden rules of decluttering
13.  7 lies that keep us from a clutter-free home
14. Clutter-busting secrets from the pros
15. What to do when a loved one is a clutterer
16. keeping a clean house with the one-touch rule
17.  How to declutter kids bedrooms and playrooms
19. Declutter 101 Where do I start?
20. How to Stay Motivated to Declutter your Home 
Now that you have less clutter and have hopefully gotten some control over the clutter in your home. It's time to start figuring out how to get your house cleaned and organized. If you have less stuff, it should make this easier which is why I put all the clutter articles first. I tried to find ideas for cleaning up different areas of your home and a variety of ideas and techniques to make it easier and to help you find something that works.
Keeping a clean and organized home
21. Ideas for an Effortlessly Organized home 
22. 22 ways to get you organized quickly
23. An organized Fridge is the place to start
24. Deep clean your home in 7 days 
25. 10 daily tasks for a clean home
27. Finding a cleaning plan that works
28. Habits of Organized People 
29. Speed Cleaning Tips from the Pros 
30. 5 Ways to Keep your Home Tidy 
For more cleaning and organization ideas and resources check out my Pinterest board which is always being added to.
Follow A Fresh Start 's board organizing +Cleaning on Pinterest.
More Organization Posts 
5 Tricks to keeping up with Organization 
Making Home organization Simpler
8 Steps to Get you more Organized