We may earn money or products from the companies mentioned in this post.
Last Updated on May 24, 2020 by karissa ancell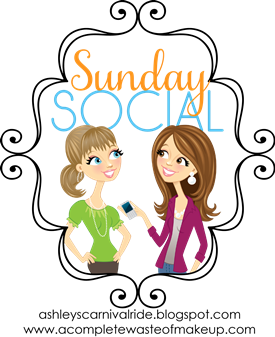 1
 What is your favorite Fall activity?
Celebrating birthdays and holidays
2.    Do you follow a football team? if so which one and why?
No I don't even though my husband would love it if I did. I'm not really in to sports. He loves football, especially the Tampa Bay Buccaneers.
3.    What is something fun about Fall in your area?
We have a few great pumpkin patches nearby. Rides, face painting mazes. It's a lot of fun
here is my daughter and husband a few years ago at the pumpkin patch.
4.    Fav Fall outfit staples?
 Let's look at my Facebook and pretend I can afford these new clothes.
5.    Thing you are looking forward to most about this coming Fall season?
Taking my daughter to the pumpkin patch, getting her a costume, trick or treating.
Driving to Arizona with our daughter to visit my in-laws. We get a week together.
6.    Favorite Fall holiday? Traditions?
My birthday,
Halloween, pumpkin carving, trick or treating pumpkin patches
 thanksgiving- family food( pies, mashed potatoes, turkey)