We may earn money or products from the companies mentioned in this post.
Last Updated on July 1, 2019 by karissa ancell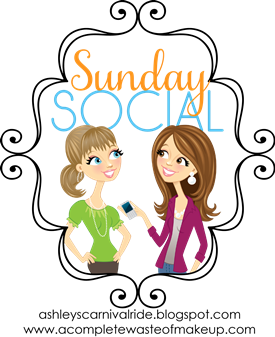 5 things I love about fall
1. Not being crazy hot and uncomfortable. We don't get much of a change in season here in San Diego but cooler temperatures are nice
2. sweaters. I don't like summer clothes. I need to loose weight so tank tops, swim suits and shorts are not my favorites but jeans with sweaters I can look cute in. 
3. Halloween. Wasn't one of my favorite Holidays till I had a cute little girl to dress up and take trick or treating. 
4. New season of shows  and new shows to watch. I'm watching way too much TV right now but I just love it. 
5. October is Birthday month in our house, mine and my daughters. I love birthdays. 
5 fall favorites
1. favorite fall purchase so far- I  love my scentsy pumpkin with fall scents 
2. favorite new Fall  TV show- The new Normal, I just find it absolutely hilarious. 
3. movie. I'm going to see Pitch Perfect tomorrow night and am super excited about it. 
4. favorite Halloween candy- this is tough but right now I'm really into Kit Kat's
5. favorite Fall color- I love the burgundy  and plum colors of fall.