We may earn money or products from the companies mentioned in this post.
Last Updated on June 28, 2019 by karissa ancell
Ok, I really want to try and do as many of these posts for blgtober as possible but I am worn out. We had a birthday girls party at Chuck e. Cheese today and I am exhausted. Pictures will be coming but I'm too tired now. So this post will be quick because I need to rest. Today's prompt: What is the best advice you've ever received. I'm sure I've posted this before but many of you probably haven't seen this.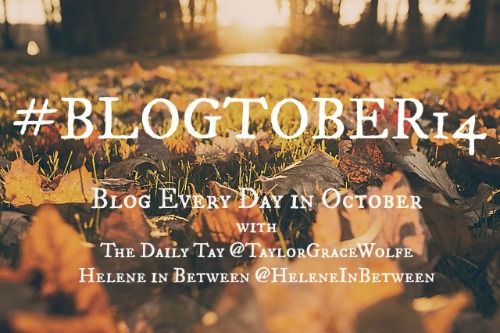 Before I had my daughter I was a preschool teacher. One of the three year olds in my class had tragically lost her father in a car accident when she was two and a half. When we had a project that needed family pictures. Her mom said they only had a couple pictures of the three of them. It had never occurred to the mom that she needed to get more pictures of them as a family and so she just made a copy of one because she was so protective of the few pictures she had. She said she wished she had taken more so her daughter would have more photos of the brief time they were a family of three. So when my daughter was born I have made an effort to take pictures of the three of us whenever possible, starting from when she was three weeks old. We have a lot of the three of us. I'm so grateful especially since my stroke happened when she was 3 and her dad was in a car accident six months before that. We are so lucky we are all still together but if one of us hadn't survived at least she'd have had pictures of so many special memories.
The very first family photo